Welcome to my virtual tax practice... An affordable new approach to solving tax problems in three simple steps.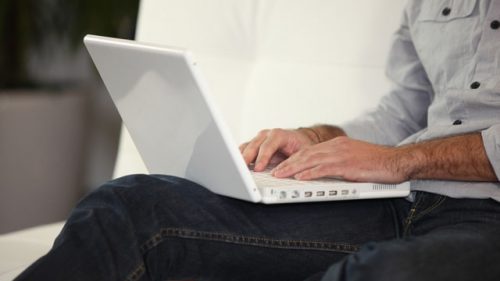 Step 1 *FREE*
Video Consultation
You Complete a short questionnaire
We discuss your tax issues
No risk, No Obligation
Step 2
Fact-Finding
We find out the IRS's hand before we show them yours
We identify your best solution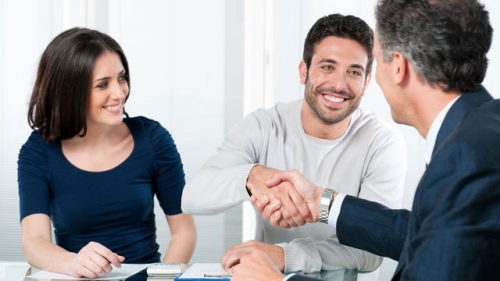 Step 3
Resolution
We prepare and submit your resolution option to the IRS
We negotiate aggressively with the IRS on your behalf
Request Your Free Consultation Now.
Ralph Sacarello is a tax resolution specialist located in Fort Worth, Texas. His practice is limited to representing individuals and businesses before the Internal Revenue Service in all phases of the audit, appeals, and collection processes. Representation before the IRS is available in all 50 states.